Our program that gives back.
We created this initiative to grow with people rather than treating these relationships like a simple transaction. It's about being invested in the lives of our producers, not just paying them more.
When we sell a bag of BFC Coffee, $1 from that sale goes back into the lives of the partnering producers. So when you buy BFC coffee you are supporting a friend and partner of Cat & Cloud. Providing others with an amazing experience and new opportunities that lead to life-changing growth. 
Ask yourself What would you do for your best friend?
Who is in the club?
 It comes down to the time spent together, a core requirement for any Best Friendship.
Person-to-person direct relationship with the specific farmer(s).
Local liaison to ensure benefits are mutually respectful and helpful.
Yearly coffee buying plan.
The farmer lives and operates in a developing community.
How Does it work?
To put it simply with every bag of Best Friends Club coffee sold, $1 gets reinvested into the lives of the producers.
But it's more than that.
We've been traveling to Honduras once a year, and have grown with the producers on the Santa Barbara mountain. In that time we have come to know what they are passionate about and what they are striving for.
It's our relationship that helps us each year as we travel back, and see what new challenges face our friends. As we visit, we listen and through the help of Benjamine Paz, we invest those funds back into their lives, in ways that we know will make the most impact.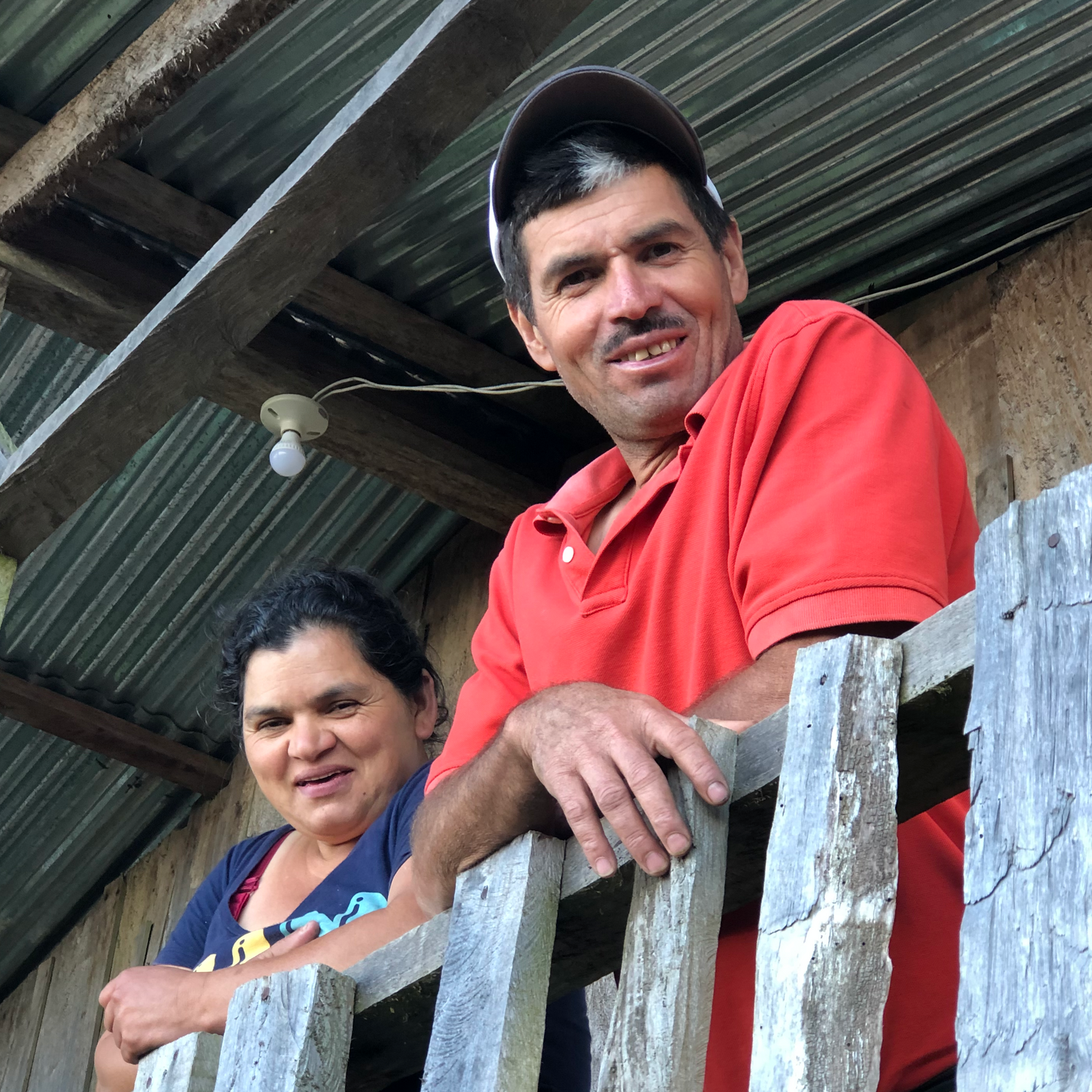 Supporting the Community
In 2021 we met with Wilson Morales to catch up on their previous year and hear what they may need in the next year. Through that conversation they let us know about Damiens  wife, Susana, and how she needed surgery. 
Wilson then proceeded to refuse any money from the BFC that year, instead telling us to give it to Damien's family to cover medical costs. So we did just that. 
We can happily say that when we went back in 2022 we learned that the surgery was a success, Susana even proudly showed us the scar to prove it.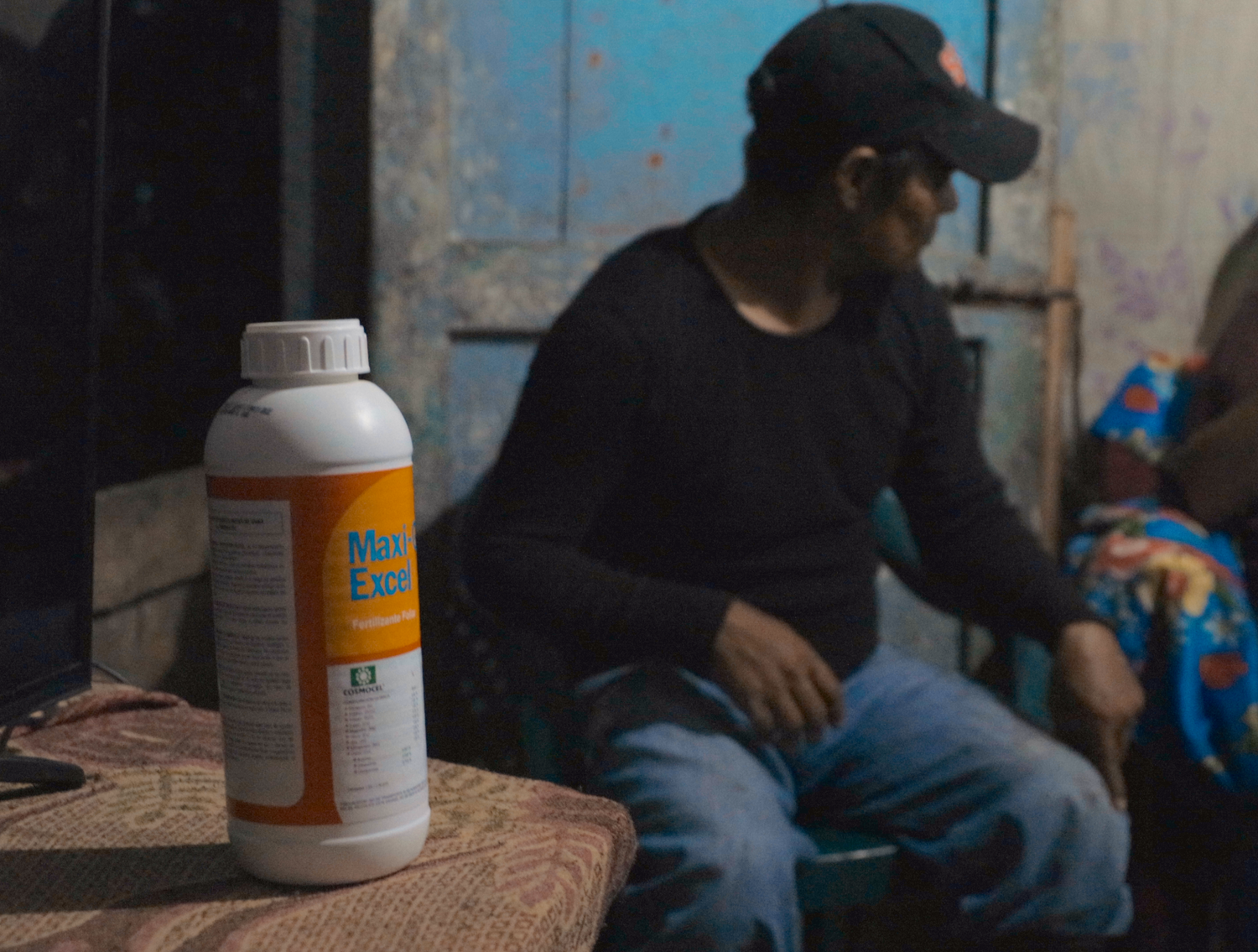 Growth & Development
In 2022, the word on all producer's lips was "fertilizer". After the Global pandemic, prices for this farming necessity had skyrocketed, as had almost every other major resource.
The best friends Club was able to cover the inflated costs of the fertilizer for every partnerting producer that year, allowing them the freedom to continue to improve their crops. Because of the Best Friends Club, we were able to help raise the quality of coffee they grow, which in turn allows them to charge more for what they produce.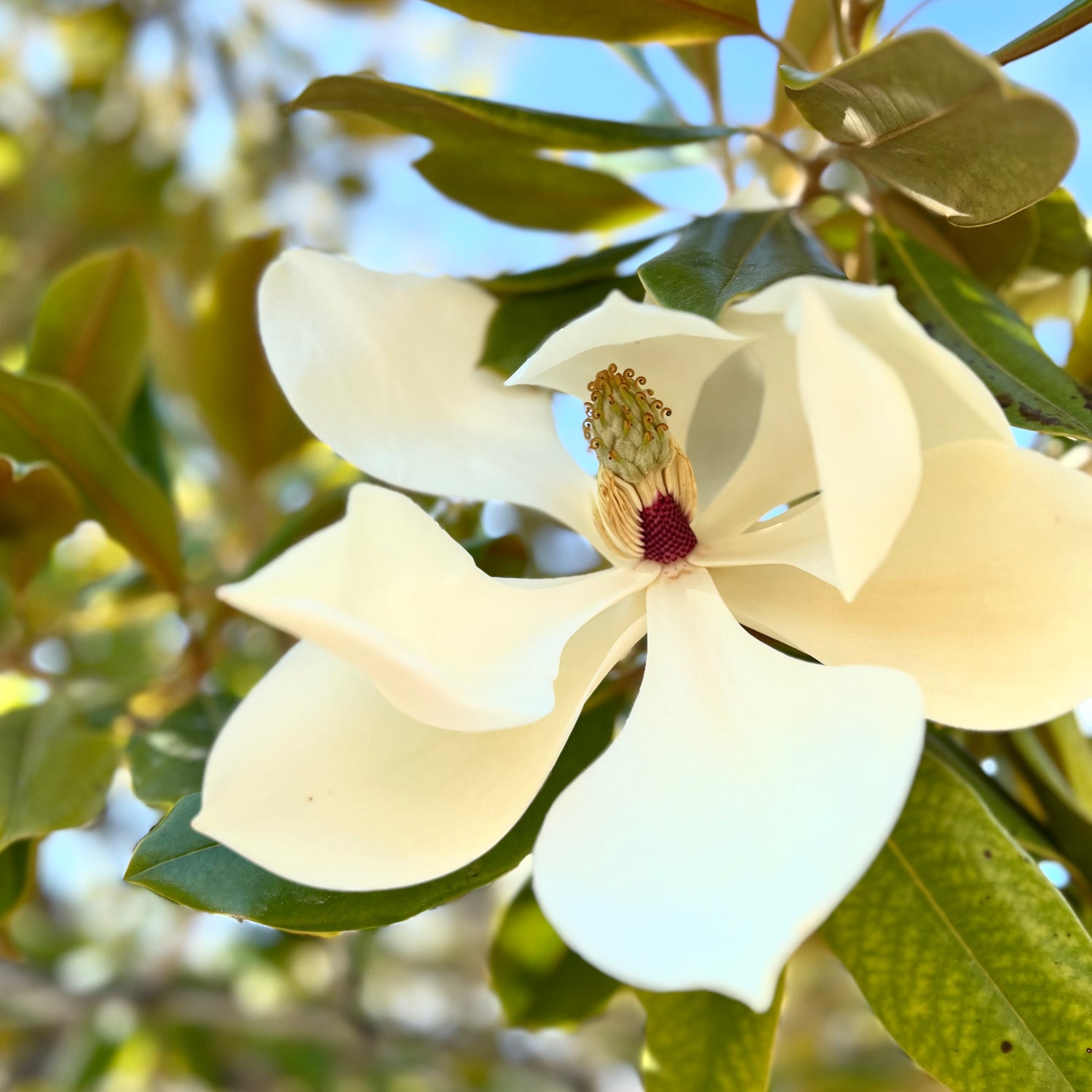 Enabling a Dream
On our trip in 2023 our partnering producer Wilson Morales shared with us a project he is undertaking to preserve rare and endangered Magnolia trees in Honduras. Wilson is using the knowledge he has from his education and work with the forestry service to plant these endangered trees symbiotically on his coffee farm. 
Wilson, along with an international team of arborists has worked to learn more about these trees, leading to a greater understanding, as well as discovering new species that were unknown to science. 
Wilsons asked for us to share this work he is doing, as it's important not just to him but to the planet. And it is because of the Best Friends Club that he is able to do impactful aspirational projects such as this.
View Thier Work
Best Friends Club Coffees
These are the coffees currently on the menu from our BFC Producers.
Regular price

From $ 27.50 USD

Regular price

Sale price

From $ 27.50 USD

Unit price

per

Regular price

From $ 42.25 USD

Regular price

Sale price

From $ 42.25 USD

Unit price

per

Regular price

From $ 29.00 USD

Regular price

Sale price

From $ 29.00 USD

Unit price

per